Denture Patients Before and After
Fantastic Outcome

Excellent service from Steven who went out of his way to visit my mother in hospital to fix her dentures. Fantastic outcome, thank you.

Most comfortable mouthguard!

Thanks to the team at TDC for their friendly expert advice on mouthguards, with a special shout out to Steven for such a quick turnaround time when I had misplaced my mouthguard and urgently needed a replacement. I have taken some big hits in my recent mma fights and thanks to their ultimate mouthguard my teeth stood the test of time. The ultimate mouthguard is the most comfortable m/guard I have had, I can breathe easily and also talk when instructing my classes without removing it. I wouldn't trust anyone else with my m/guard protection.

Highly recommended

Fast service and did a great job repairing my broken denture. Highly recommended.

Great, professional and friendly service!

Great, professional and friendly service by Steve. Highly recommended his work. I searched around for full dentures and so glad I found Total Denture Care. Thanks Steve!

Good Service

The service is beyond fabulous and the products are great! Will be recommending to my friends.

Highly recommend to everyone

Thank you Total Denture Care for giving my mother such a honest and caring service. Both of us are so grateful for your patience and care. Highly recommend to anyone.

Fantastic!

Steve and his team at Total Denture Care have been fantastic! I recently had dentistry due to chipping my front tooth in kickboxing as I never wore a mouthguard. After being issued with my new investment from the dentist, I made sure this wouldn't happen again and had Steve customise a mouthguard from his 'Extreme Mouthguard' range; I don't even feel it when sparring!! Cheers TDC :)))

Professional!

I can highly recommend Steven at Total Denture Care. He is very professional and caring towards you as a client, makes sure you are comfortable at every step

Very Happy!

A friend advised me to see Steve as she had a wonderful experience with this clinic. Right from the beginning, I was greeted with a genuine smile and welcome at the door. This definitely placed me at ease especially after many unsuccessful experiences with other clinics. After a few visits and a very caring manner, I was fitted with a perfect set of dentures for the first time in my life. And even when I thought that the dentures were a perfect fit, Steve checked them again and again and requested me to do certain movements with my lips, mouth and jaw. Furthermore, he also gave me sound advice when chewing on various foods, dentures cleanliness and told me to return for a free re-assessment should I feel it was needed. I did not require to return to the surgery as they are a perfect smile. Now I can eat comfortably and smile and talk with confidence. I hardly went out to lunch or dinner previously and now I am able to have a social life. At 65 years of age, I have more confidence in my appearance again. Thank you Steve for your excellent workmanship. I am sure you will make many 65 year olds like me, very happy.

Result!

Steven came to my home for fitting my dentures, I could not be more satisfied with the service and the result.

Appreciate!

Thank you so much for repairing my plate so quickly… Much appreciation.

A credit to you!

Thank you Stephen for attending to my elderly Dad's denture repair at The Italian Village. I was very concerned on how I was going to get him to your surgery, as he was not well enough to travel. You made the procedure stress free for him, attended and repaired his damaged denture in a timely manner with genuine care and courtesy. Your commitment and work ethic to your patients, especially the elderly is a credit to you.

Great Job!

Thanks Steven for attending to my denture needs. I am happy to recommend you to others. Great job.

Very happy with the result!

Thank you so much for the wonderful service I received from you recently.  A friendly family business in a nice, clean, modern clinic.  After many years and many dentures I can honestly say that this has been the best experience for me.  Your attention to detail and spending the time to get it just right was much appreciated.  I'm very happy with the result.
Before:
After:
Before:
After:
Before: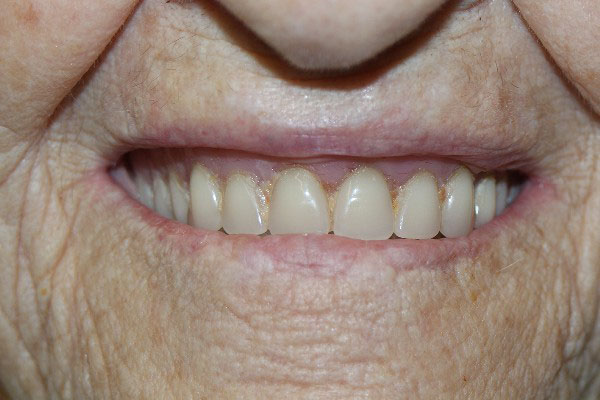 After:
Before:
After:
Before:
After:
Before:
After:
Before:
After:
Before:
After:
Before: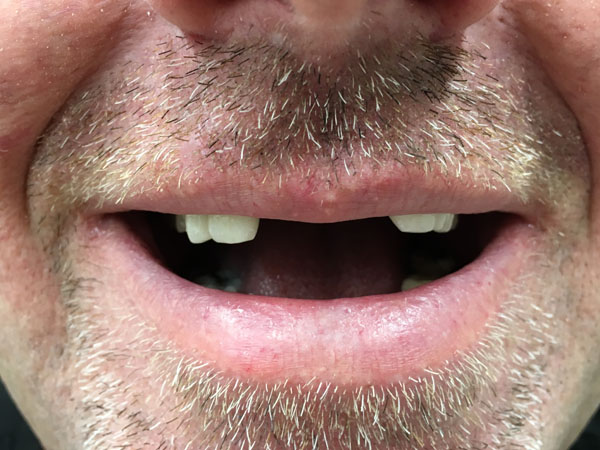 After:
Before:
After: