Our Custom Sports Mouthguards
Total Denture Care specialises in one of the strongest Australian made products on the market, Extreme Mouthguards. Each mouthguard is designed and custom crafted using the latest technology and highest quality products in our in-house laboratory to ensure the ultimate protection for players across all sports.  All our mouthguards have a one-year guarantee.
Our mouthguards offer a superior fit as we are one of the only clinics in Perth that take both an upper and lower impression to ensure the most comfortable and safest mouthguard, whether you are an elite athlete or just having fun learning a new sport.
We have three types of mouthguards available – Standard, Light Pro and Heavy Pro, to suit all ages and sports.
Mouthguard Designs
As each Extreme Mouthguard is custom made, we can also personalise mouthguards in team colours and/ or logos to make it that extra special.
All our mouthguards are made from a medical grade high impact material that has a high shore hardness. Our mouthguard blank supplier is a local Western Australian business, Australian Mouthguards, and all colour combination materials are made here in Australia.
Standard Mouthguard
Our Standard Mouthguard is a single layer guard with an excellent fit, greater durability, and is safe for most sports (excluding high contact). It is ideal for getting children accustomed to wearing mouthguards. These custom mouthguards are made from a slightly thicker blank, while still being comfortable.
Suitable for all ages from children, teenagers to adults.
Light Pro Mouthguard
Our Light Pro Mouthguard is a customised dual layer guard. It is great as an all-round mouthguard and safe for sports including rugby, kickboxing and hockey.
Recommended for 13 years + adults.
* Light Pro Mouthguards can be fitted with name tag/ mobile number and logos.
Heavy Pro Mouthguard
Our Heavy Pro Mouthguard is a customised triple layer guard. It is designed to protect you from the most extreme sports and ideally for senior competitive sports. These mouthguards are made with a clear thin layer on the fitting surface, with a 1mm carbon fibre blank in-between and a coloured blank on facial surface.
* Heavy Pro Mouthguards can be fitted with name tag/ mobile number and logos.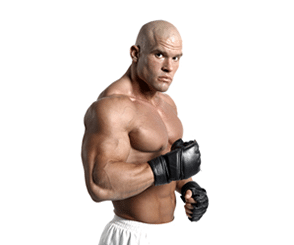 Key Information About Mouthguards